Rooting Failure, the final project I realised in collaboration with Paolo Di Gennaro at MA Narrative Environments, has been featured at the Bloomsbury Festival 2020.
It was exciting to see it come to life and see how it merged with the Crypt Gallery environment to tell a new narrative. The most rewarding aspect of this experience was seeing the interest and involvement of people who shared their struggles and thoughts with us. 
I am the most grateful for this possibility and I would thus like to thank the Bloomsbury Festival Team and all of our collaborators and supporters who have made this possible.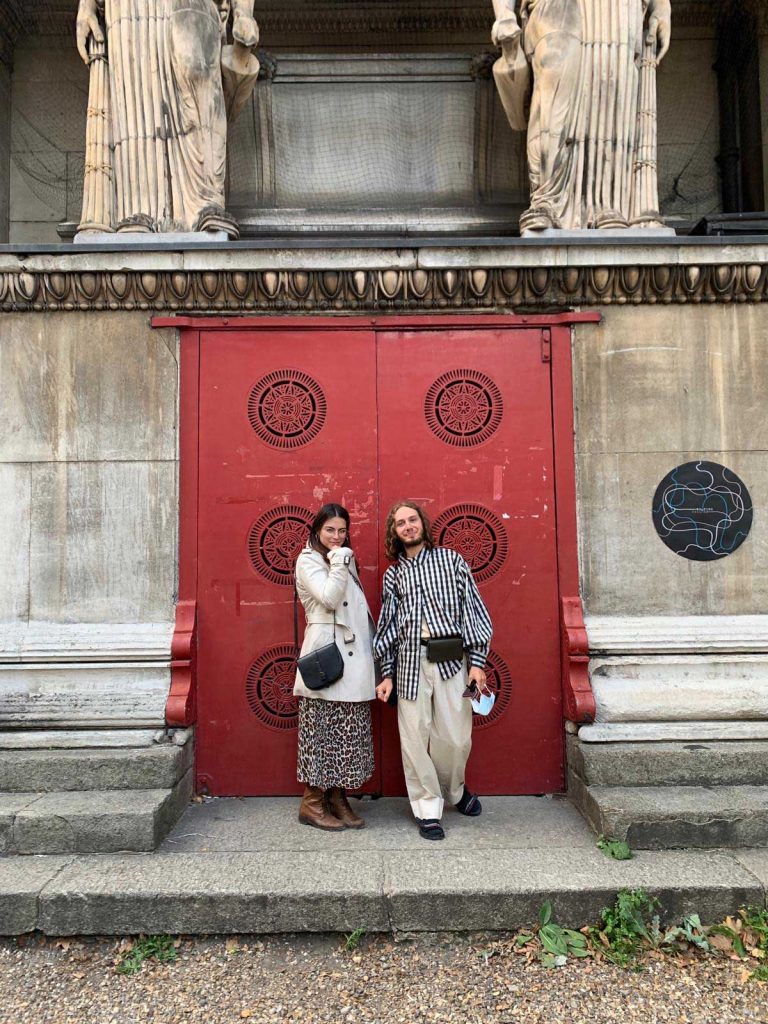 Rooting Failure is a site-specific, critic, interactive installation challenging common understandings of failure. By taking a self-exploratory walk through the subterranean spaces of The Crypt Gallery, participants undergo a journey of recollection, discovery and revelation that examines the human tendency to hide disappointments, in the process demonstrating how sharing vulnerability fosters social empathy.

The burden of being continually successful confronts our ordinary life facing expectations to comply with the contemporary ruling market-led demand for perfection.

The aim is to open up a conversation about failure in a time in which it is either unspeakable or subjected to the capitalistic imperative to dress the outcomes of all actions in the garb of success. In this way, failure, as an essential component of character development, may be de-stigmatised in a results-driven, fear-stricken society.