Feeling The City

Glimpses of my hometown.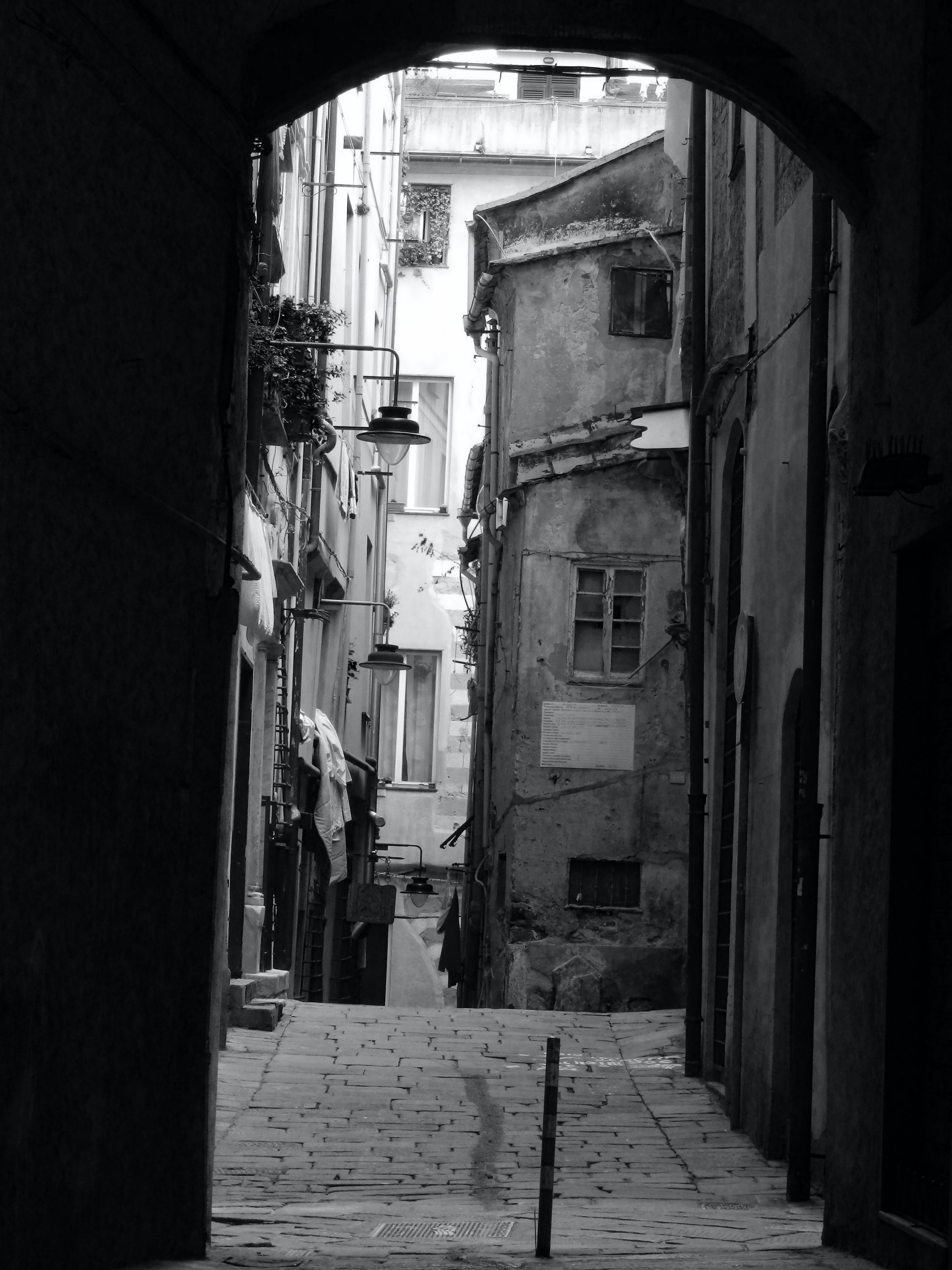 Genoa is a city enclosed between the sea and the mountains.
Here, you breathe the air of tradition and the past while walking in narrow streets, bordered by tall and ancient buildings. Walking in a crêuza you can hardly see the sky, but looking up you can still see women chatting trough their windows while they hang up their laundry. During the day streets are never silent, populated by street performers who sing and play, and from people who have just come down from some cruise ship. But during the night, the silence falls and you will be enchanted by the beauty of the lights reflected in the sea.

Since I was a child photography has always been my passion, I used to take pictures with the 3mpx camera of my first phone or with my mother's old analogue, just following my instinct. 
I approached this discipline in a significant way during my high school years, when I decided to attend a digital photography course, with a woman photographer full of energy and love for her practice. I remember I was happy every Tuesday night when I was going to classes, with a notebook and a pencil, willing to learn everything without missing a word. 
Day by day I realized how exciting it was for me to be able to convey objects, places and people's emotions in a shot.