Stock

The smart handle for simplifying shopping and storage.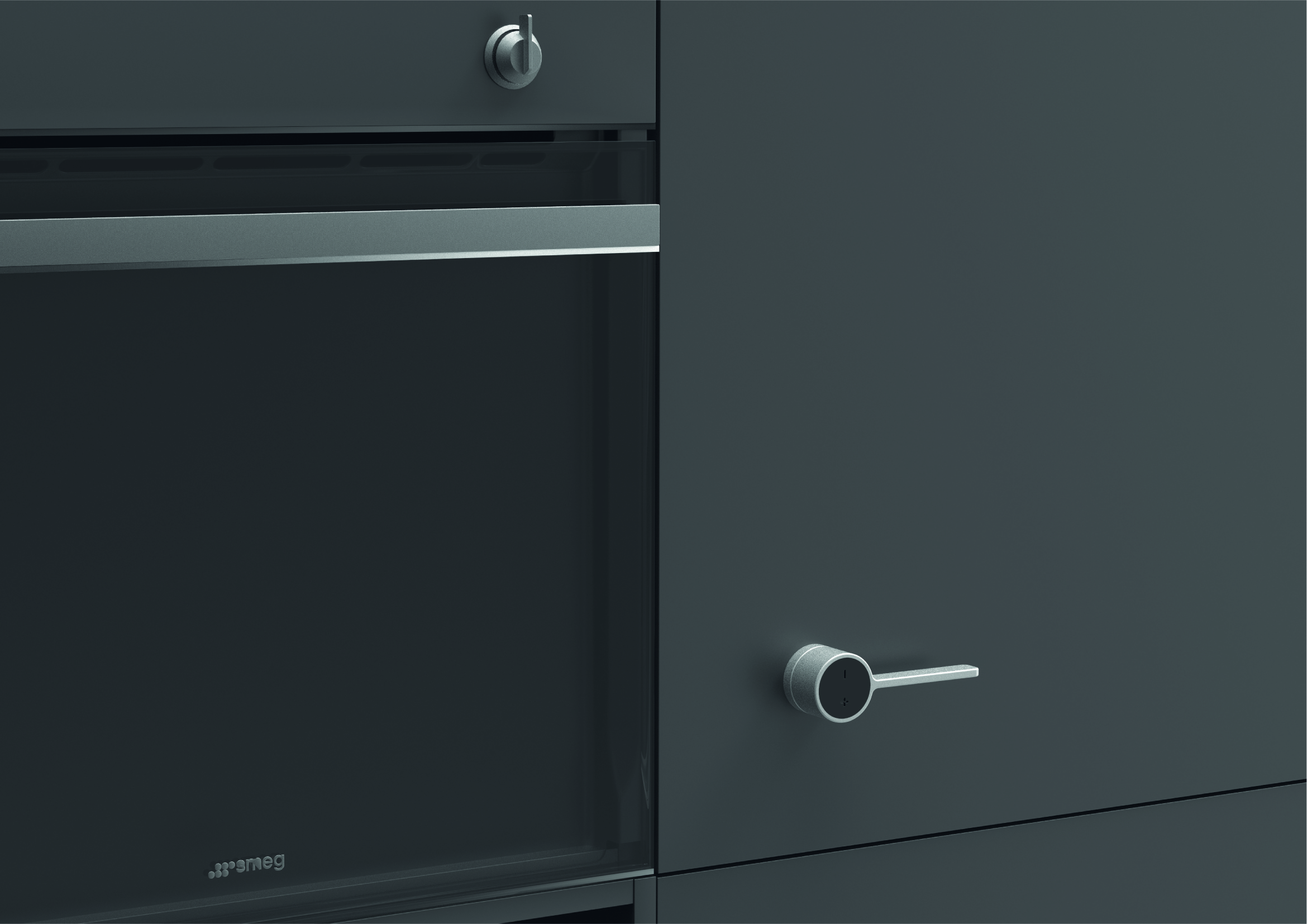 Stock is a conceptual project of a smart handle, designed for the domestic environment, to help to manage the pantry, advise in daily recipes and improve the shopping experience.
This concept derives from an analysis of the current trends in which emerged that the handle is disappearing from kitchens, where the introduction of a minimal and linear design has undermined the use of this furnishing accessory. That's why the objective of this exploration consists of restoring the value of the traditional handle giving it a new life by integrating it with a smart component.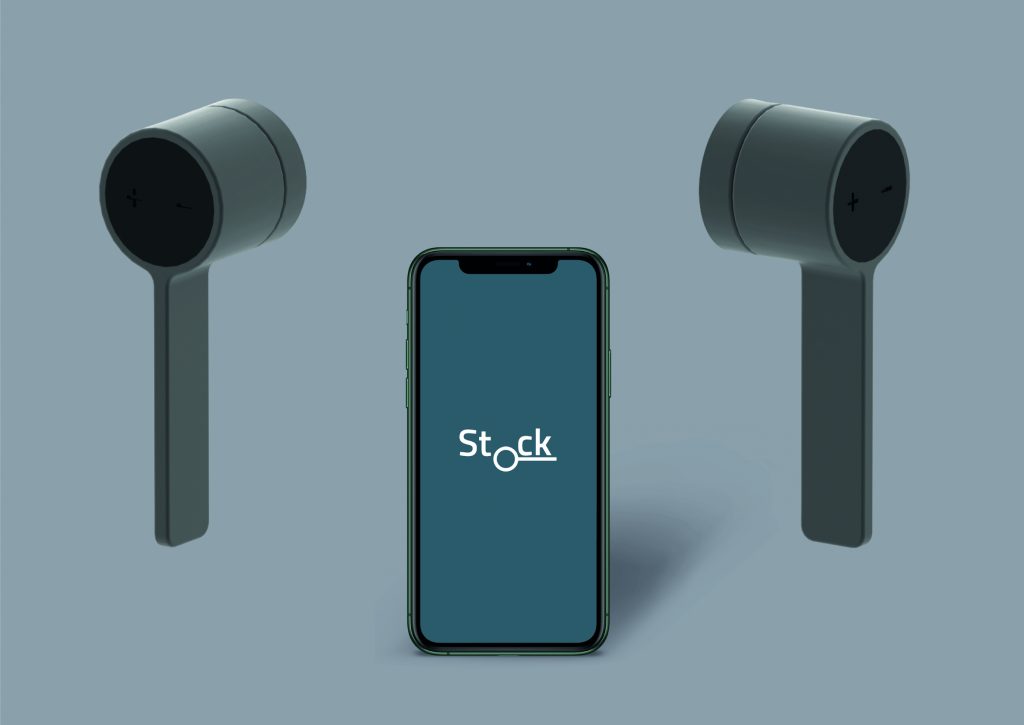 The shape is inspired by the archetypical aspect of the handle but does not perform the same function. In fact, in conjunction with the mobile application it is designed for:
Record food stored in the kitchen.
Accompany the user during shopping.
Suggest recipes with ingredients available at home.
Lock doors and drawers.
Notify when food is approaching its expiry date.
The app provides:
The pantry inventory.
The expiry date of food.
Possible recipes with the available ingredients.